ARTISANALLY AGED NATURAL STONE
SV STONES exclusively distributes artisanally aged natural stone. Aside processing rustic floors made of hardstone and ornamental mantelpieces made from French white stone, SV STONES also specializes in customizing all types of natural stone.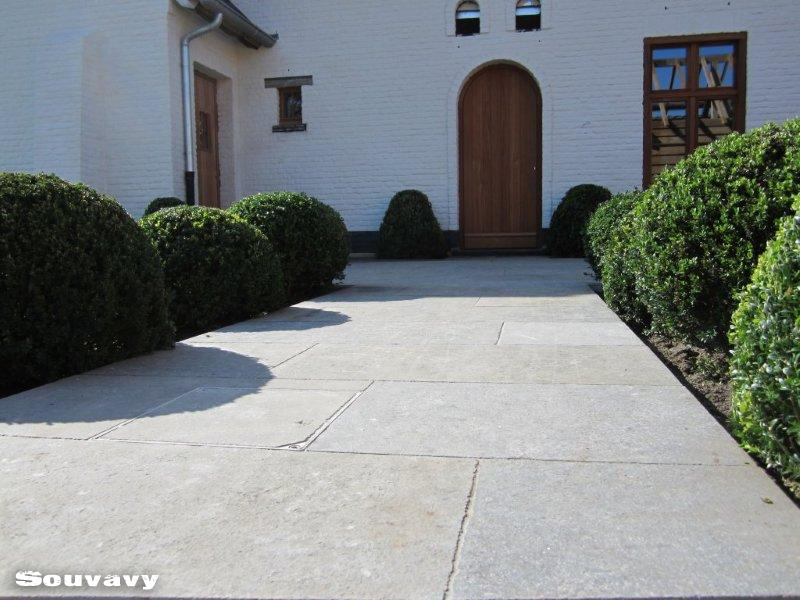 SV Stones can treat your new bluestone floor in a unique fashion, to make it look like an authentic, century-old castle floor. These floors fit into both modern and classical interiors.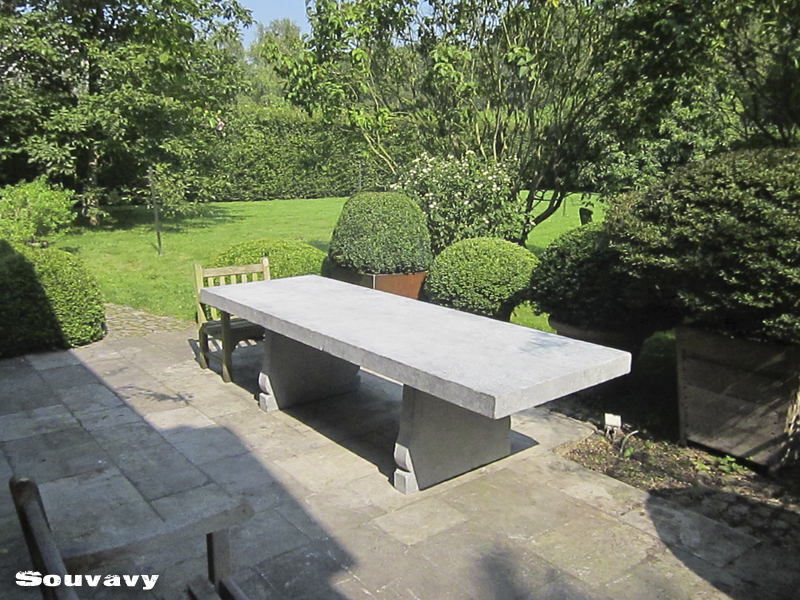 To make your picturesque interior complete, we also specialize in custom work made from bluestone and French white stone. The possibilities are endless: massive sinks, bluestone sills, hardstone steps, rustic door frames, …